Kumoricon
Celebrating anime and Japanese culture since 2003
Are you ready for cosplay, performances, and fandom festivities? Enjoy an energizing convention weekend in Portland, Oregon at the Oregon Convention Center November 17–19, 2023.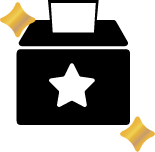 Have a favorite guest of honor? Let us know!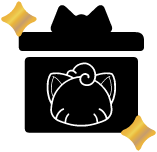 Choose VIP membership for the royal experience!

We're a nonprofit operated 100% by volunteers! Join us!