Fashion Show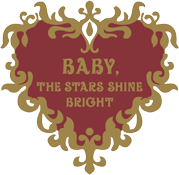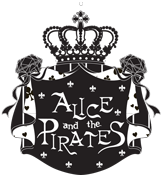 Kumoricon is seeking models for the BABY, the Stars Shine Bright and ALICE and the PIRATES fashion show!
Before submitting your application, please read the following:
All completed applications are due no later than Friday, October 6, at 11:59pm.
You must have a valid Kumoricon 2017 membership to participate.
You must bring your own wigs for show use. Natural hair will be permitted on a case-by-case basis.
You will have to provide your own food, so please plan accordingly.
If you apply and are selected to model for us, we expect you to act in a professional manner with our guests, staff, other models, and attendees. We may drop selected models at any time for misconduct.
You will be changing clothes in front of other models, so please wear appropriate undergarments (neutral or nude color is preferred, especially for show day).
The application should be filled out in metric units (centimeters).
You must be available for the following times:
Friday, October 27: 8:00am-9:30am – Model fittings
Saturday, October 28: 8:00am-3:00pm – Model call, rehearsal, fashion show
Selected models will be contacted via email to confirm participation in the fashion show. Please reply within 24 hours or you may forfeit your participation. Please do not contact Kumoricon staff regarding model selection.
Fashion show applications are now closed.