"Food Wars" Food Drive
Posted November 2, 2021
Join Kumoricon in supporting the Hand Up Project for the "Feed Your Waifu / Husbando" food wars! This year, barrels will be marked with three of your favorite anime characters. The character whose barrel is filled with the most donations will result in their English voice actor receiving an invitation to attend Kumoricon 2022 as a special Guest of Honor!
The Hand Up Project provides emergency food services in the BIPOC and LGBTQIA+ community, which both experience higher rates of food insecurity. For more information on this awesome cause, visit their website!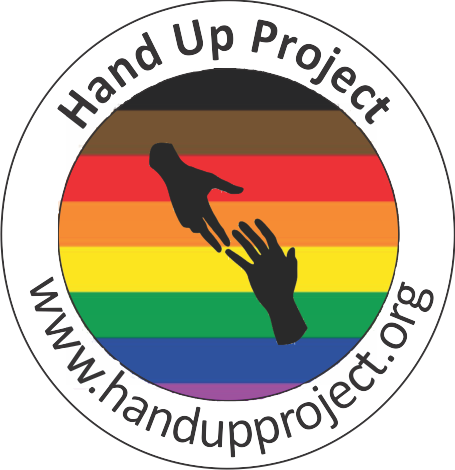 The three contestants are:
Satoru Gojo (Jujutsu Kaisen)
Rem (Re:Zero)
Rimuru Tempest (That Time I Got Reincarnated as a Slime)
Make sure to stop by the charity booth and feed your favorite. It goes to a good cause!