Featured Panelists
Conventional Improv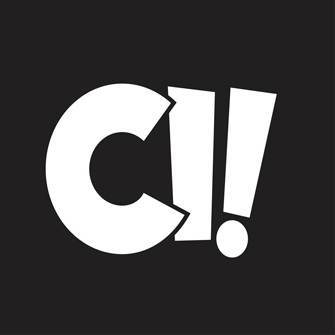 Established in 2009 in Portland, CI! has been entertaining audiences of all ages and sizes at several different conventions around the Pacific Northwest. CI! also streams live its flagship gaming show, Friday Night Gaming, featuring interactive games the audience can play with the crew! CI! is excited to be presenting at its home con once again!
The Anime Hunters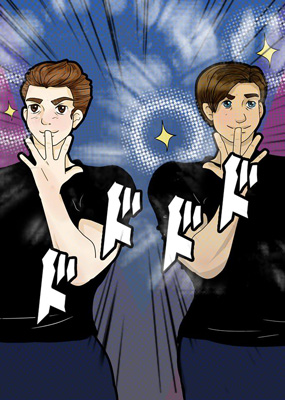 The Anime Hunters have been attending Kumoricon since 2004, and performing since 2005. Never missing a year, Zach and Dane (a.k.a. Zaxel and ZurkeyDurkey) are excited to return to host more panels and events! You can find them in such panels as The Anime Dating Game and So You Want To Be a Let's Player, as well as events such as the Cosplay Contest, the Pro-Bending Tournament, and more. Be sure to grab a few laughs with these doofuses! Mostly Dane is a doofus (this message is sponsored by Zach). I believe it is doofai, Zach (this message is sponsored by Dane).
Uncle Yo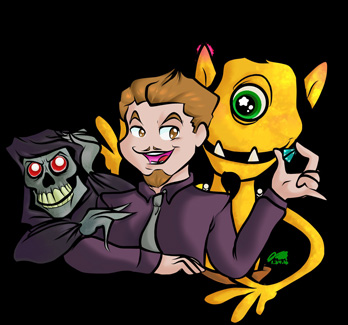 Karl "Uncle Yo" Custer is New York's premier geek comedian, having appeared at over 100 anime, comic book, and video game conventions. His self-proclaimed style of "rantcore" combines long-form stories with motivational rhyming couplets. Panel leader, emcee, playwright, puppeteer, and podcaster, Yo show-runs his original Youtube's fantasy sitcom with puppets, Dungeon Crawlers as well as the narrative, horror podcast Chroniclers of Darkness, based on the World of Darkness RPG setting, on his page.
Washington eSports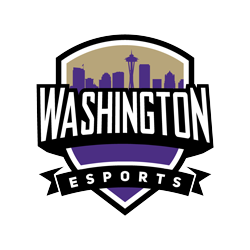 Founded in 2015, Washington eSports is the University of Washington's eSports organization. Washington eSports is dedicated to competing in the highest level of competition possible while fostering our staff and players into successful and productive members of society.