Kumoricon Lite Ghost Beatz
DJ X-Fadid
Kumoricon Lite Ghost Beatz DJ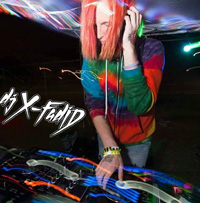 DJ X-Fadid is a multigenre DJ/producer who lives in seattle. Their inspirations into DJing were the likes of Jimni Cricket, S3RL, Darren Styles, Gammer, and many more! They enjoy spinning hardcore, house, trap and dubstep! Don't miss out on the high energy, body-moving sets they create when they are behind the decks!
Remnant
Kumoricon Lite Ghost Beatz DJ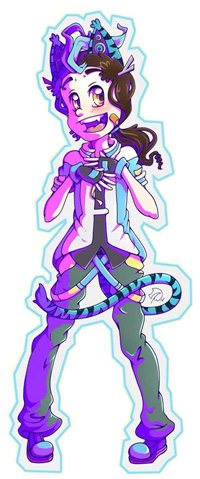 Remnant has been in the Portland/Seattle rave scene since 2005. After this time he decided to found a new production company in Portland called Shattered Emerald Productions. Over the last 3 years he has spent his time creating events and working at raves behind the scenes and behind the decks spinning J-Core/Happy Hardcore to all who will listen. With his super kawaii beats Remnant aims to keep you dancing all night and beyond!
DJ JTC
Kumoricon Lite Ghost Beatz DJ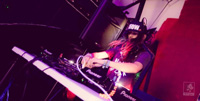 Co-owner of Shattered Emerald Productions, this Portland native cat-scratch DJ JTC has been mixing and scratching since 2011—Vinyl to keep the old school alive, along with the new school for live beats, synths, and womps. How do you like your tempo? Up-Tempo, Mid-Tempo, Down-Tempo? How about all three! Looking for a musical journey? The Jake Jams got you covered!