Kumoricon Lite Cosplay Contest
Meet Our Guest Judges
SAMazon Cosplay
Kumoricon Lite Cosplay Contest Judge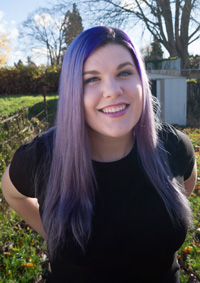 SAMazon Cosplay is a born and raised Oregonian who started cosplaying in January 2014. She has a passion for creating both simple and complex costumes from a wide variety of fandoms. Her skills have earned her awards and recognition for her craftsmanship.
Nikkiolie Cosplay
Kumoricon Lite Cosplay Contest Judge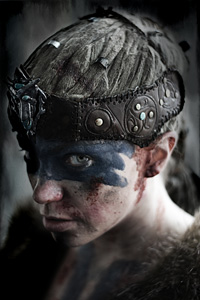 Nikkiolie has been cosplaying since 2007 and improving every year since. She loves to work with leather, furs, feathers, and EVA foam the most. Her two favorite costumes to date are her award-winning Senua from Hellblade and Judal from Magi.
Sumikins
Kumoricon Lite Cosplay Contest Judge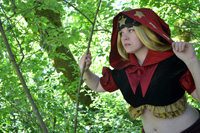 Cosplayer, photographer, and all-around nerd, Krystal a.k.a. Sumikins has 15 years of cosplay experiences and over a dozen awards to her name. She has represented the USA in World Cosplay Summit 2010 and CICAF China Cosplay Super Show in 2017. In addition to working with the Kumoricon cosplay judging team for four years now, she has also judged for WCS Preliminaries at home and abroad, as well as masquerades around the country.